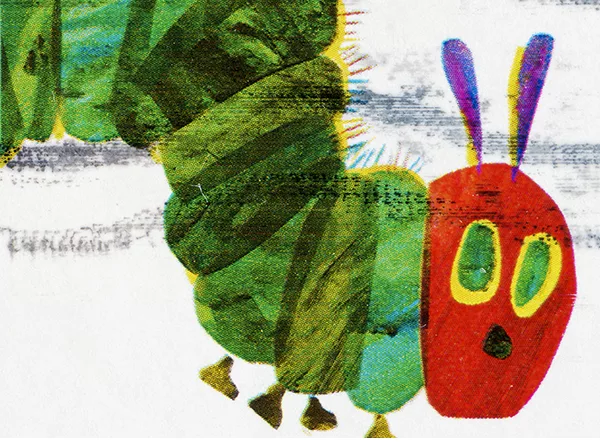 Just like many of our customers with small children, the Hillside staff with kids like to read bedtime stories but there's one book we stay away from…The Very Hungry Caterpillar, by Eric Carle! It glorifies the life cycle of a caterpillar, one of our arch nemesis! Caterpillars can be destructive and not all of them become the beauty queens of your garden like Eric Carle's butterfly at the end of his book. The can strip trees and other plants of their foliage in short order.
Detecting Caterpillars
Detecting an infestation of caterpillars is easy. Just look for ragged holes in leaves and plant foliage. If you notice holes, be sure to check both the top and underside of the leaves.
Controlling Damage from Caterpillars
If you only have a few caterpillars here and there, try handpicking them off your plants and disposing them in a bag or drop them in a bucket of soapy water. At Hillside, we believe starting with the most natural ways to control unwanted pests. If you have an infestation you'll need to take stronger action and contact us for a treatment. All of our customized programs include pest control and all of our products are kid and pet friendly.
How Hillside Prevents and treats Caterpillar Infestations
If you sign up for one of our treatment programs we start in the early spring using a horticultural oil that is an effective, environmentally-friendly preventative treatment. In May through August, we apply a curative three-step spray regimen designed to minimize the pest population. We also inject a balanced slow release horticultural fertilizer in the root zone of plants. This maximizes the strength and beauty of your plantings by providing key nutrients for root zone development growth. Keeping your plants healthy from the start is the best medicine.
For more information or for a free estimate, please contact us!