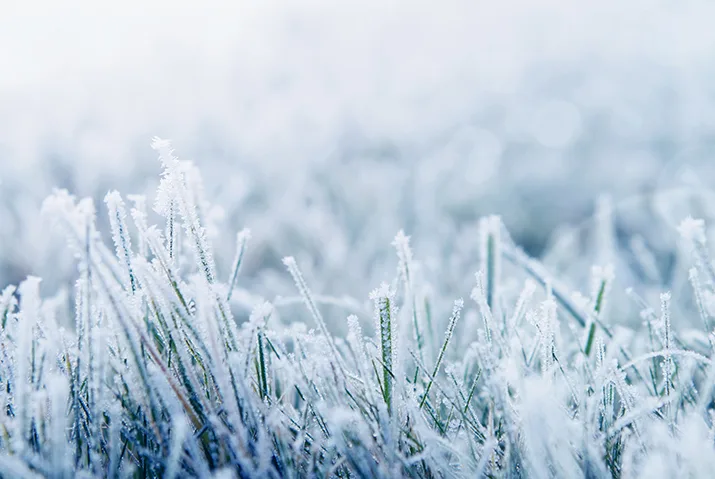 The holidays are here and all thoughts are on holiday gatherings and planning the ultimate New Year's Eve celebration. But, at Hillside, we are still maintaining our customers' lawns and preparing for next year's growing season. Here are four things we do to prepare for winter.
Finish Fertilizing.
Our main job for the rest of the year is to make sure all fertilizing is completed. Your grass will store the nutrients we applied through our programs as it goes dormant over the winter, and your lawn will be ready for a jump start to green next spring.
Start Winterizing.
Your thoughts might be on sugarplums and stockings, but we're thinking about carburetors and fuel lines. From now through March of next year, we're in the shop repairing our fleet of equipment so we're ready to tackle the spring green up.
Continue Training.
We follow best practices when it comes to fertilizing and weed control and we are regulated by the University of Maryland Department of Agriculture. Obviously, Maryland's climate and landscape are of the utmost importance to us. That's why we train our staff during our winter downtime. Nutrient management, soil fertility and health, environmental regulations, product safety…these are just a few of the topics we cover during our winter training sessions.
Thank You.
Lastly, we want to say thank you for another year of trust in our service! You may not see our trucks and technicians during the winter, but we are working behind the scenes to ensure your lawn gets the best attention next spring. Happy holidays from Hillside!